News
Event
Historical lessons with difficult events and figures are no longer hard to remember
This September, the 9th-grade students have paid a visit to the Vietnamese Women's Museum and the War Remnants Museum in District 3, Ho Chi Minh City. I found this extracurricular activity was very helpful.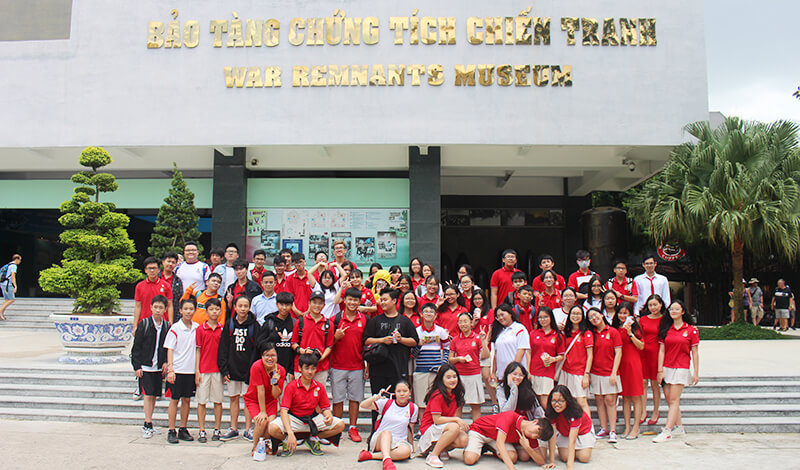 Instead of learning from books, we have experienced the reality and saw the objects and pictures. History is no longer a boring lesson with difficult facts and figures. By this learning method, the images, materials, and timelines of history appear in a vivid way. That way makes us feel so excited and helps us remember the history content easily.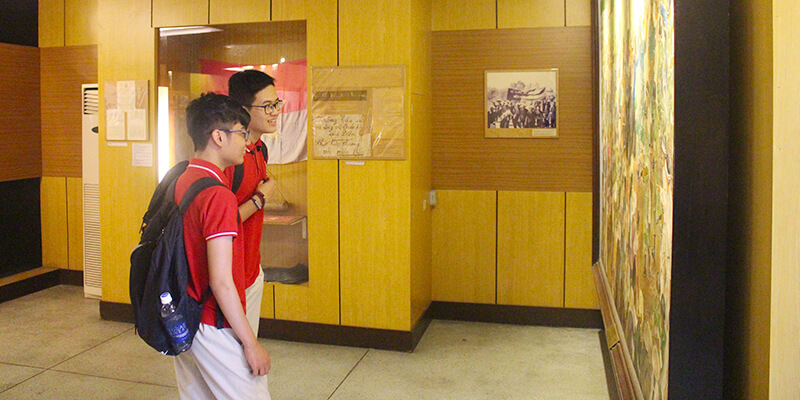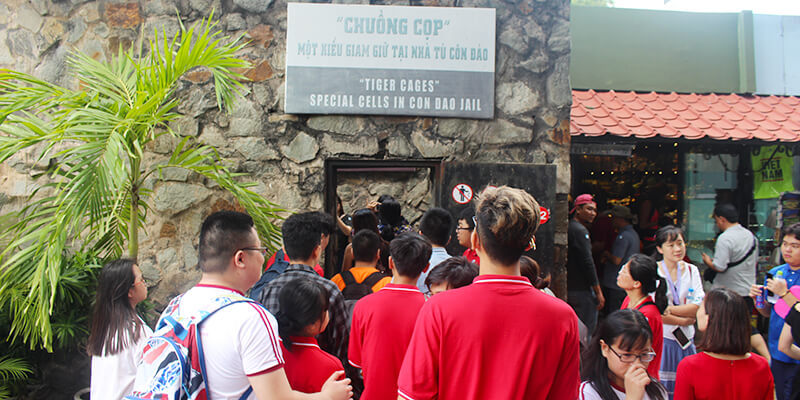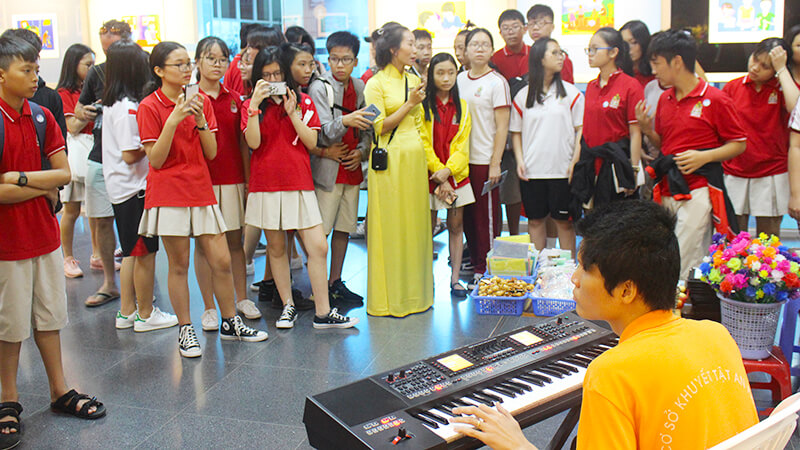 In this visit, I understood the difficulties of the country during the war, the great sacrifices and contributions of the previous generation. I am deeply grateful for the brave soldiers fighting for the country so that we can have a peaceful life today.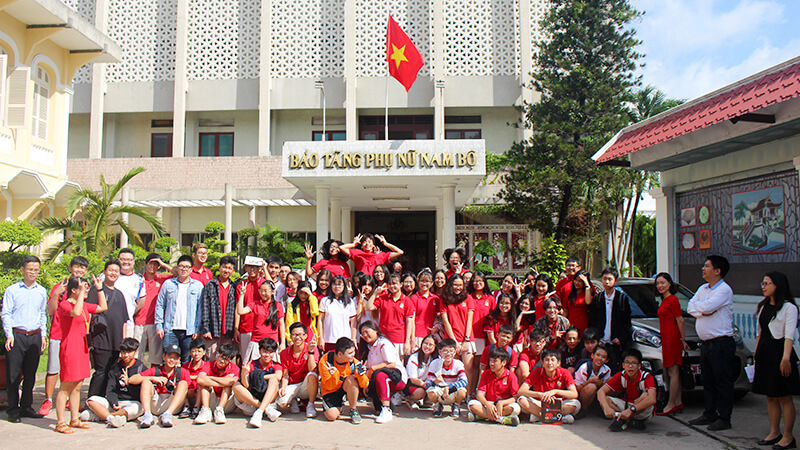 I hope that in the following months of this school year, my school will organize more practical study extracurricular activities for students.
Thoai Nhien – 9B