A new school year begins and the novelty brings us many interesting things to discover about our lives. New lessons and learning methods are exciting and the most special thing is when literature is not only written on papers.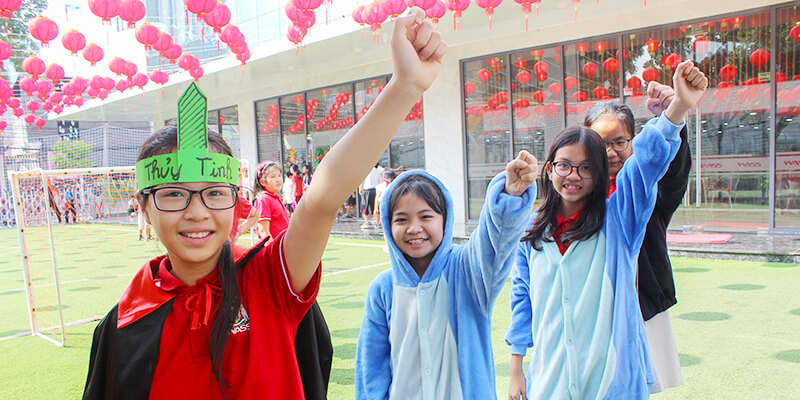 As this is my first year of high school, I feel very comfortable and enjoy learning literature at school. Beside the reading comprehension of literary texts, we also have chances to work in groups and conduct the presentation to the class. Those are interesting experiences!
This year, we study Vietnamese folk literature so we have researched in culture and history of literature. By this way, I acquire lessons easily and I also find folk literature works are really close to our lives.  The hidden depths in each work are the valuable messages and advices that our ancients wanted to convey for the next generation.
In addition, we also develop our imagination through interesting role-playing activities, express our own thoughts or create new happenings for the story. All these things make every hour of learning literature in the classroom more exciting than ever.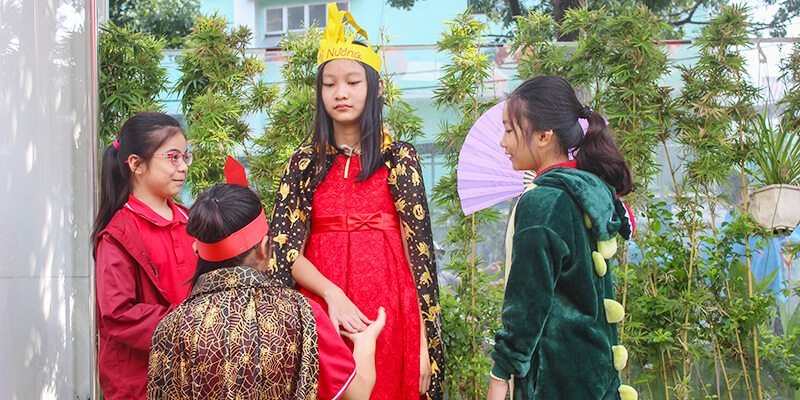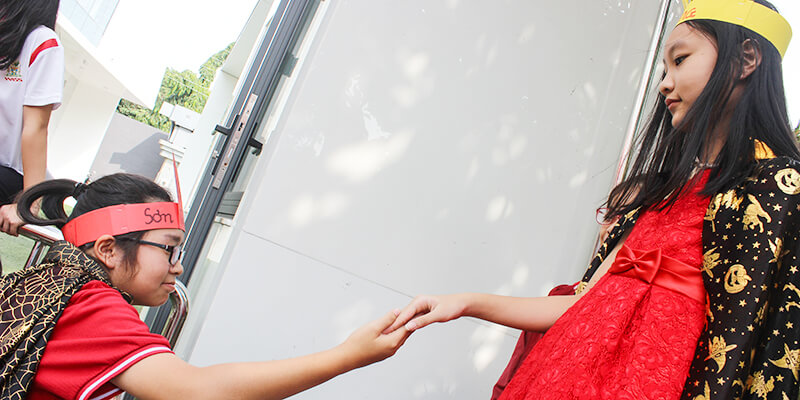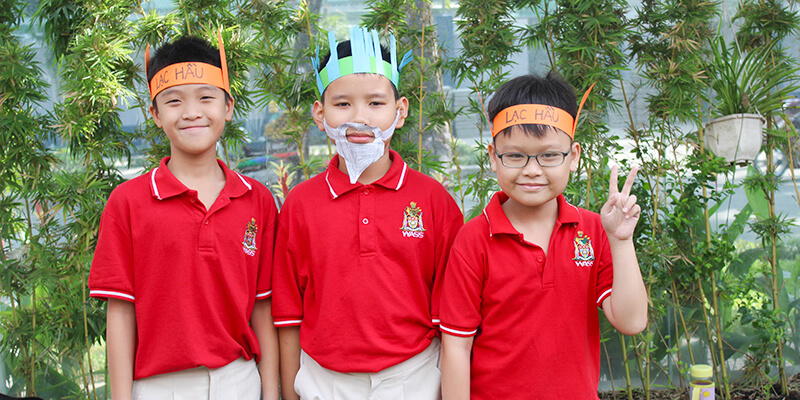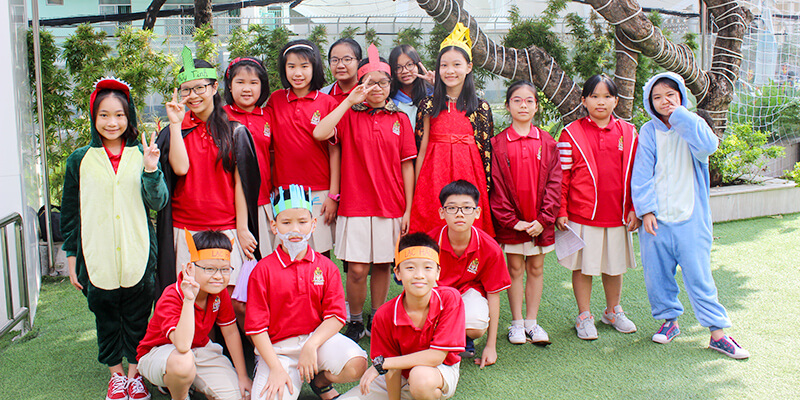 In order to get those interesting experiences, we are very thankful to Ms. Hien who teaches us literature this year. Thanks to her, we have had lots of vivid and relaxing lessons which alleviate our learning pressure. Group work also helps us to unite more while giving lectures to the crowd makes us more self-confident. These things have gradually formed a new person in me. "Miss Hien … we thank you for everything you have done for us!"
Dong Nghi – 10A